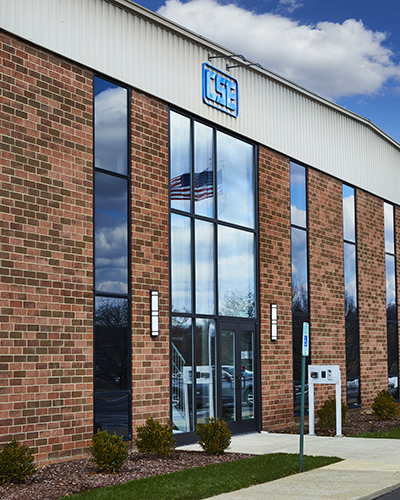 Born of space exploration, Biomarine has its roots from the development of life support systems for the moon missions. That cutting-edge technology continues today with Biomarine and its closed-circuit SCBA, the BioPak 240R. Biomarine designs and manufactures closed-cicuit SCBA products for specialized and elite rescue teams around the world. Given its 4-hour duration, the BioPak 240R goes where standard SCBA do not venture.
Our products are used in a variety of missions:
Hazmat and Biological- such as the clean-up of the Hart Senate building after the 2001 anthrax attack
Heavy Rescue- major metropolitan fire departments use for specialized teams for high-rise and subway system response
Tunnel Rescue- with ever more tunnel construction it's essential to be prepared for the unique challenges presented in tunnel rescue missions
Mine Rescue- one of the essential tools for mine rescue teams is their 4-hour BioPak 240R
In January 2020 Biomarine, Inc. was acquired and became a wholly-owned subsidiary of CSE Corporation. The combination of the two companies expands the offering of specialized safety products for many industrial settings. CSE and Biomarine are located in the town of Export Pennsylvania where they proudly design and manufacture all its products.