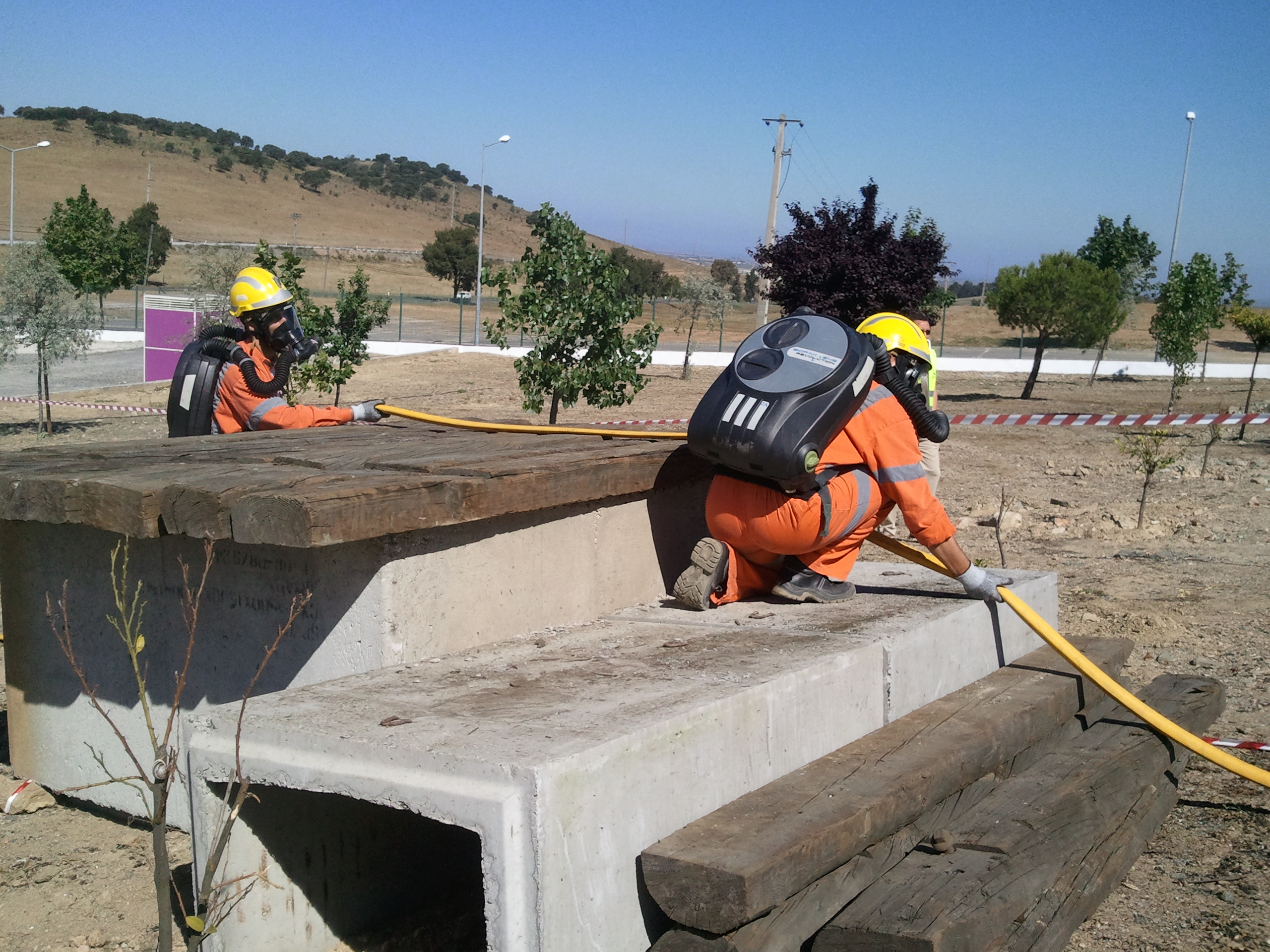 Biomarine, Inc. was founded in 1969 by a group of engineers who had been involved with the development of breathing systems for the astronauts leading up to the moon missions. These engineers saw the possibilities of offering leading-edge technology to many other industries.
Biomarine has developed numerous breathing apparatus models throughout the decades since its beginnings and has served countless industries all over the globe, including militaries. Today, Biomarine manufactures the BioPak 240R, a closed-circuit Self-Contained Breathing Apparatus (SCBA). The BioPak 240R is positive- pressure, 4-hour SCBA and is known for it quality of performance, fast redeployment, and comfort in even the most stressful environments.
In January 2020, Biomarine was acquired by CSE Corporation and moved to Export, Pennsylvania. CSE has been in business for over 50 years designing and manufacturing other safety equipment such as gas detection and emergency escape breathing apparatus (EEBA). Biomarine and CSE can now offer a full portfolio of safety equipment for applications for tunneling, mining, hazmat, and more. All proudly designed and manufactured in the US.